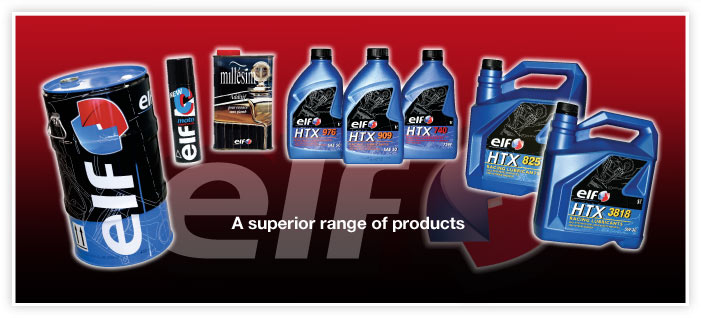 Elf Racing Fuels and Oils
---
Elf produces high performance racing fuels and oils for bikes, boats and cars. Elf racing fuel is the official fuel of Formula 3.
Elf products have numerous applications and are excellent for the following sporting activities:
• Speedway
• Motocross
• Rally
• Road Racing
• Drag Racing
• Speed Boat
• Go Karts
Elf Racing Fuels:
---
• Compliant to CAMS, MA, AKA and the Australian Federal Government
• Complying with the strict specifications set by the F.I.A.
• Imported to Australia in 200litre and 50litre drums
• Have a long term "shelf" life
• Available via a dedicated agent in each state
• New Elf Perfo 105 = 113 RON, 98 MON and 16.3% Oxygen!
Black Hill Transport sells the following products*:
---
Fuels
BKF-07
WRF
Moto GP
Methanol
---
Lubricants
HTX 976
HTX 909
HTX 825
---
*Other products are available on request. Call or email us to find out more. We can deliver direct to you or you can pick up.
We are open 6 days a week: Sunday to Friday